Counselling or psychotherapy?
Counselling
offers a space in which you may work to resolve a particular difficulty, or to help manage a current crisis that may be affecting your life. It tends to be short term, usually lasting 6-12 weeks. However, it can last longer if necessary.
Psychotherapy
offers an opportunity to explore underlying difficulties and patterns of behaviour that you may or may not be aware of. This work aims to help you have a greater understanding of yourself and how you relate to others.
***
Whether it's counselling or psychotherapy, I do not believe in a "one size fits all" approach. The type and depth of therapy you need will depend on you. Furthermore, it is something that we will work out together, something that will emerge in the course of our meetings. It will be right for you and natural to you.
Good therapy comes from a good relationship. It is confidential, respectful and nonjudgmental.
When you contact me, we arrange an initial session. Here we talk about you – the difficulties you are experiencing, what you are hoping to achieve, what matters to you. We might talk about your personal history, going back to earliest childhood, as well as what is happening in your life now.
From this you can decide whether I am the counsellor or therapist you want to work with and, if I am, we will arrange further meetings. This might be a fixed number of sessions, at the end of which we will review how you have progressed and decide whether to continue with more sessions.
Psychotherapy and counselling sessions are normally weekly, but can be more or less frequent. Again, this is determined by what you really need.
Fees
My usual fee is £50 for a session (£65 for couples). Some concessionary places are available.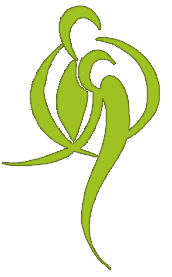 "Through the presence of another we come to know and accept ourselves" Jeremy Holmes