This is my website, but the therapy is about you.
We all have times when we need support to face current difficulties or resolve issues from our past.
The process of counselling and psychotherapy can be profoundly transformative, enabling us to develop more meaningful and happier lives.
How I can help you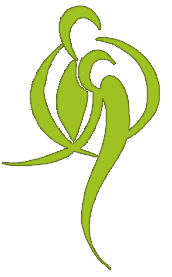 I provide counselling and psychotherapy for people who want to explore specific problems or underlying causes. I do this in a supportive, respectful and confidential setting.
My way of working is "humanistic and integrative". My belief is that, because we are all unique, each person needs help which is special to them. You have your own answers within you and I aim to help you find them.